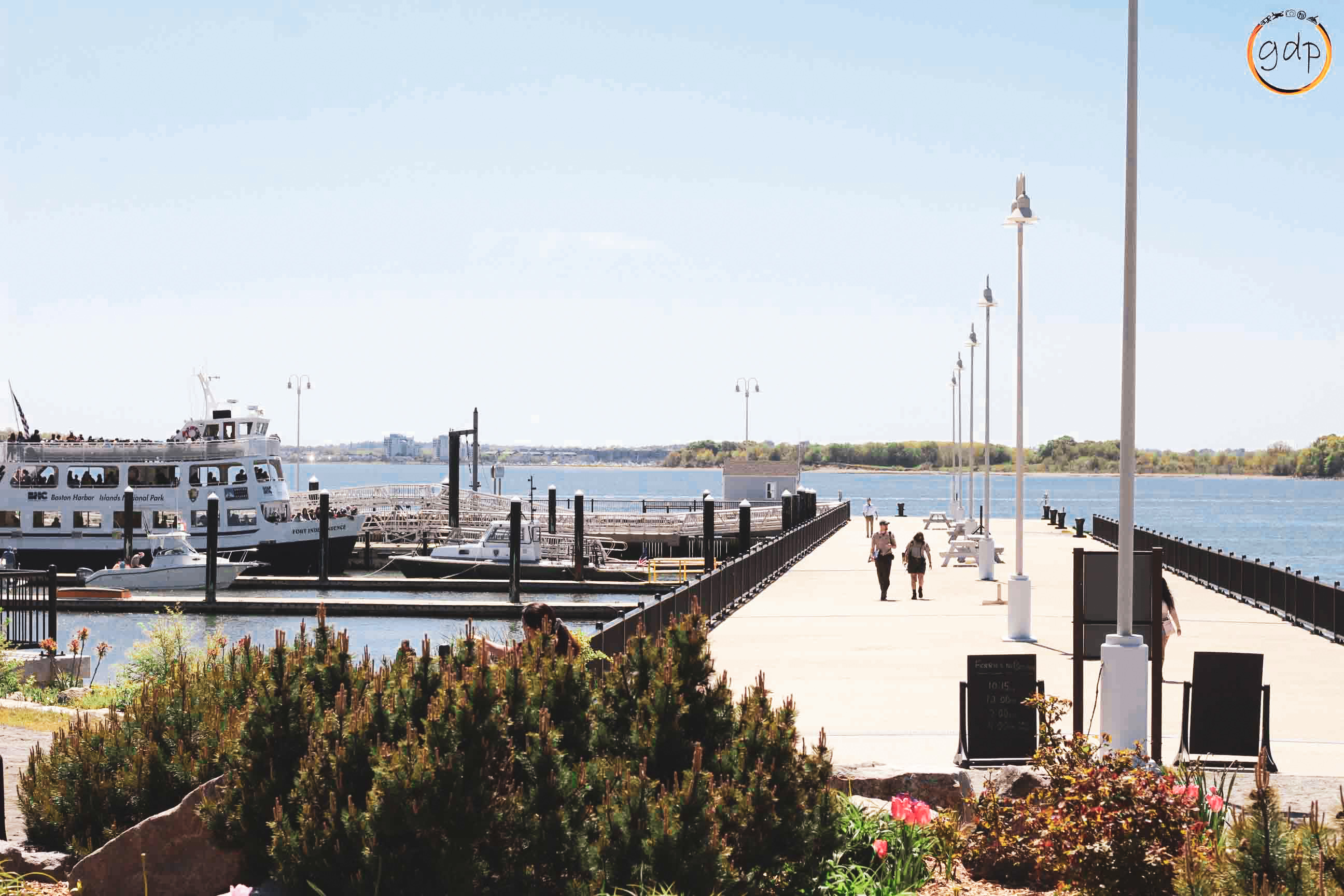 #travelwithgdp Fact: In 2008, Peddocks Island was used for filming scenes in Martin Scorsese's Shutter Island.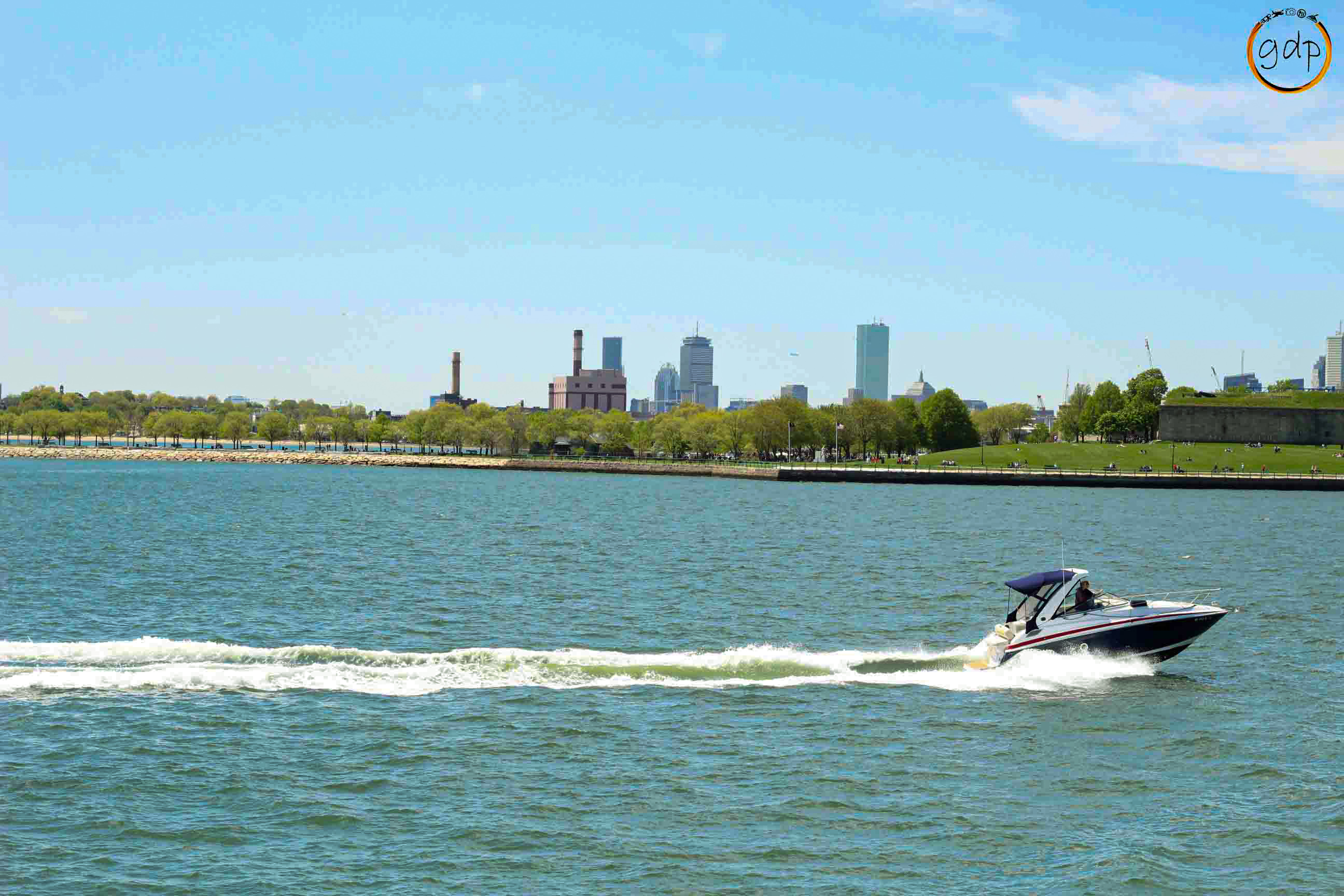 #travelwithgdp Fact: A near-continuous, 43-mile linear park along Boston's shoreline, the Harborwalk connects Boston's waterfront neighborhoods to Boston Harbor and each other.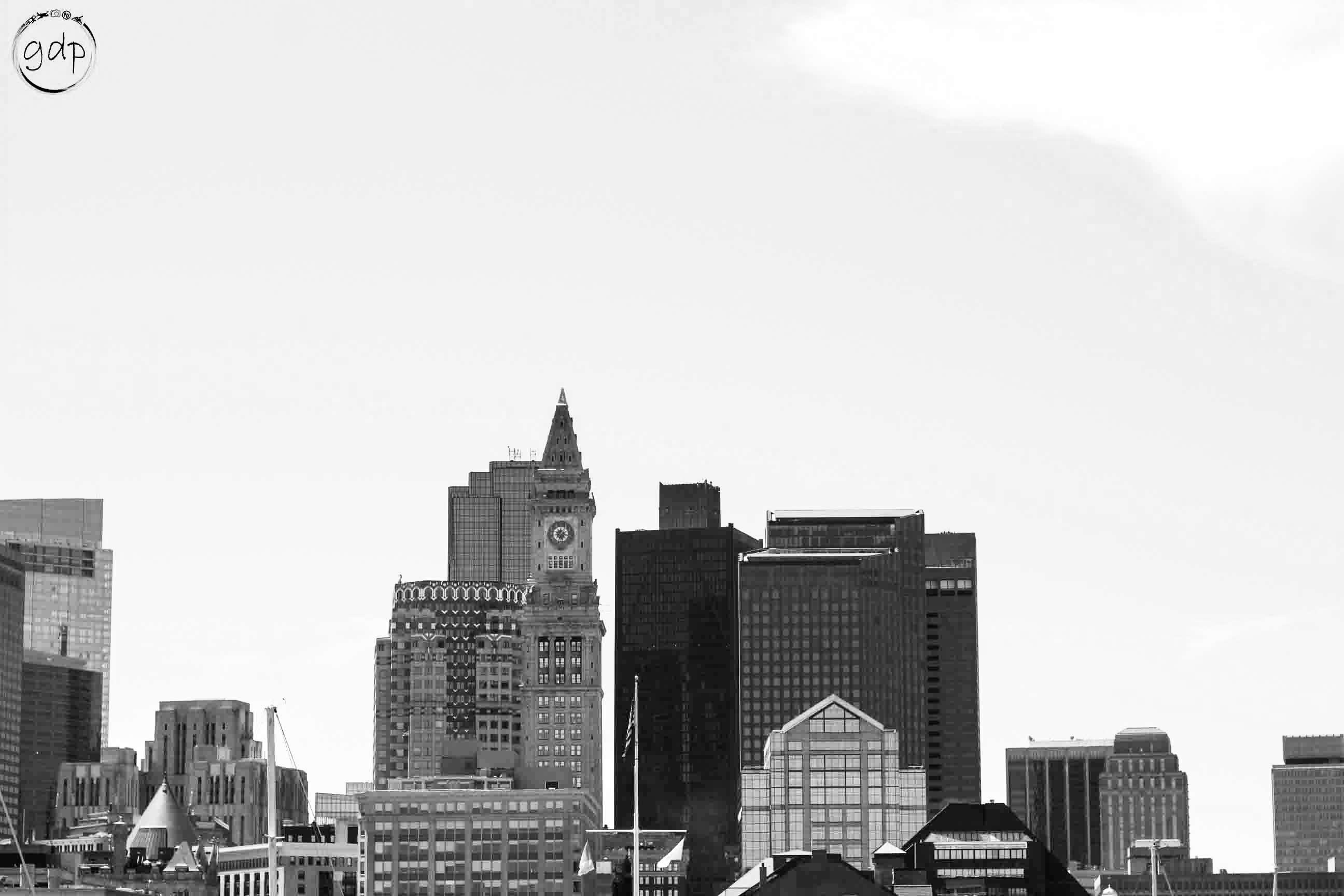 #travelwithgdp Fact: The city that's an icon of the American Spirit is named after a town in England. Many of Boston's early settlers were from Boston, England, and decided to keep the name.