Category:
Bangalore Mangalore Trip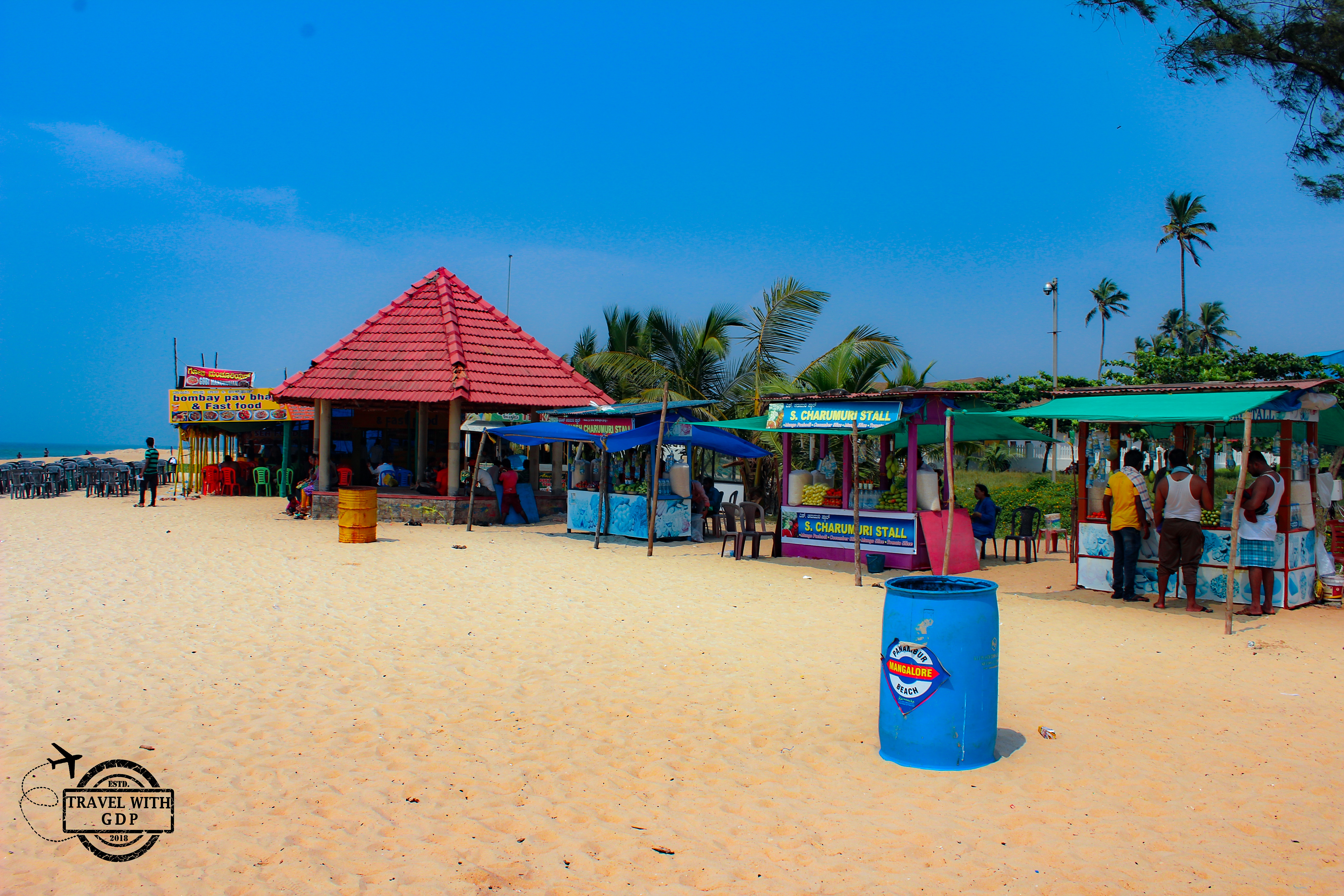 #travelwithgdp Fact: India's ninth largest cargo handling port, Panambur Port is located 10kms north of Mangalore town.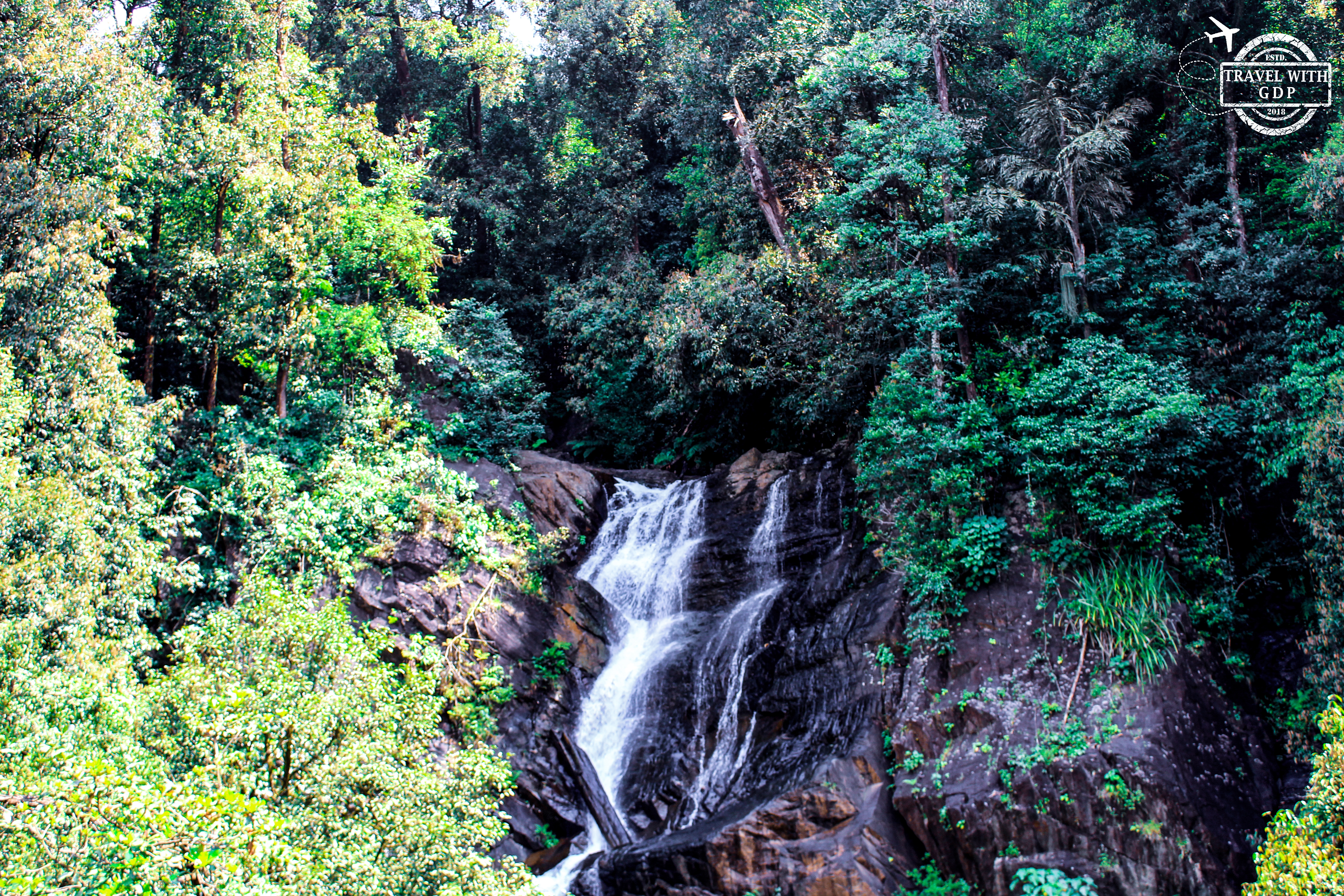 #travelwithgdp Fact: National Highway 75 (NH 75) is a National Highway in India, passing through three states of Karnataka, Andhra Pradesh, Tamil Nadu. It traverses all three geographical regions of Karnataka state namely Karavali, Malenadu and Bayaluseemae.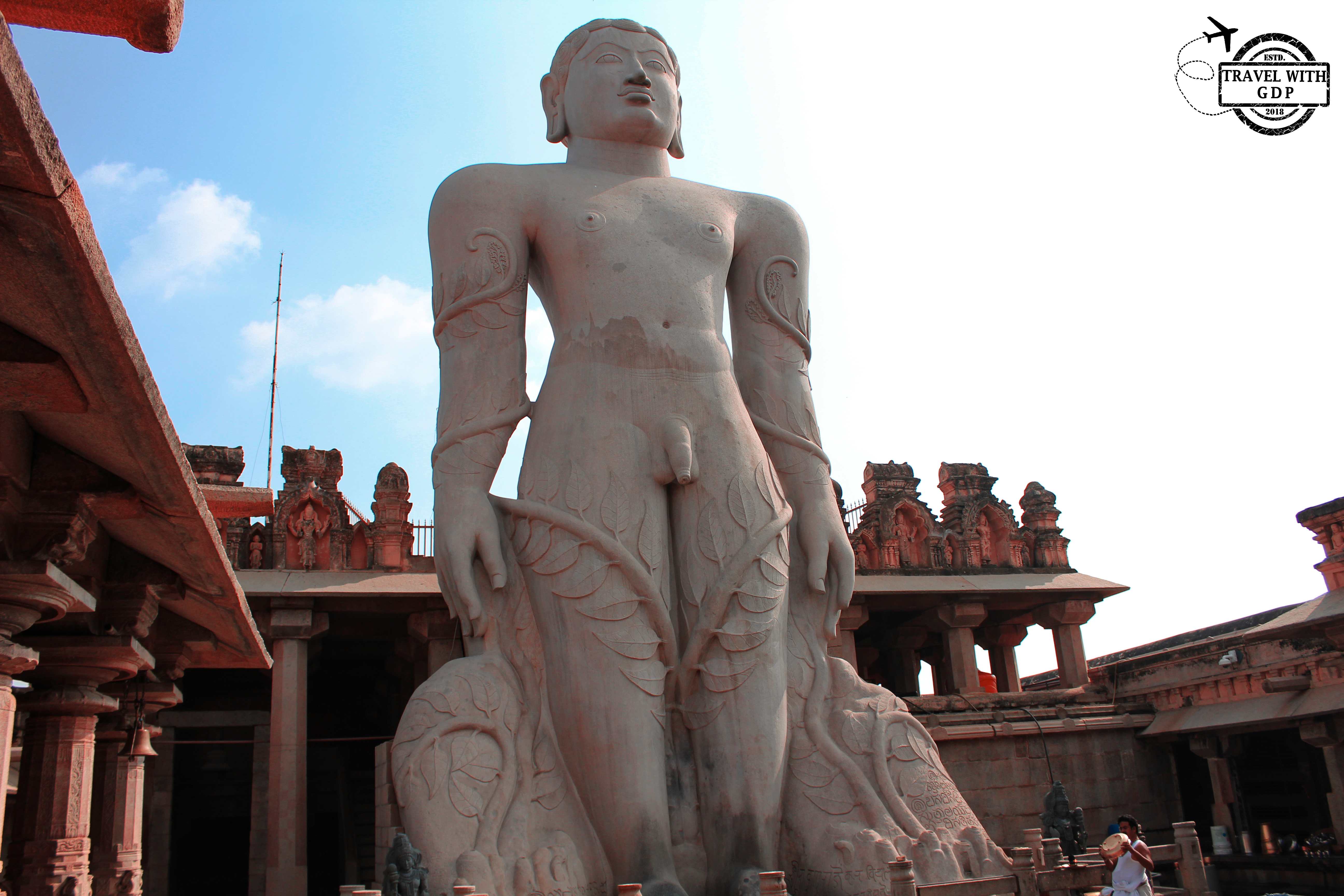 #travelwithgdp Fact: The 58-feet tall monolithic statue of Gommateshwara is located on Vindyagiri Hill. It is considered to be the world's largest monolithic statue. The base of the statue has an inscription in Prakrit i.e. Devanagari script, dating from 981 AD. The inscription praises the king who funded the effort and his general, Chavundaraya, who erected […]